WELCOME TO
South Texas Pool Tile Cleaning
South Texas Pool Tile Cleaning specializes in restoring your swimming pool back to its old glory! Swimming pool tiles are prone to discoloration and buildup that makes your pool look cheap. Not only is that buildup unpleasant to look at, but it also damages your pool. If left untreated, it can be very costly to fix. You may even have to replace all the tiles and grout if the damage is beyond repair.
South Texas Pool Tile Cleaning has years of experience with fixing exactly that kind of problem. We pride ourselves on restoring pools that were certified as being "beyond repair" by other tile cleaning companies and swimming pool contractors. Our precision machinery and innovative cleaning methods make us the best pool tile cleaning company in southern Texas. Our groundbreaking technology allows us to clean tiles, brick, artificial and natural rock, flagstone, quartz, and Pebble Tec®.
Our innovative cleaning method and top-of-the-line machinery allow us to clean thoroughly and more effectively. There is a minimal water drain that results in the pool water being lowered only 6 - 8 inches below the tile line for full access while cleaning. Eco-friendly glass beads are then sprayed on the tiles at a very low pressure of 40 psi. It is important to know that most companies blast the glass beads at up to 100 psi, which is unsafe and even damaging to the tiles. Our unique spraying mechanism ensures the safe removal of calcium deposits and other buildup without any damage to the tiles. 


Pool Tile Cleaning
Pool Equipment Repairs
Weekly Pool Maintenance
Pool & Spa Renovations
Swimming Pool Leak Detection
Pool Inspections
Our Work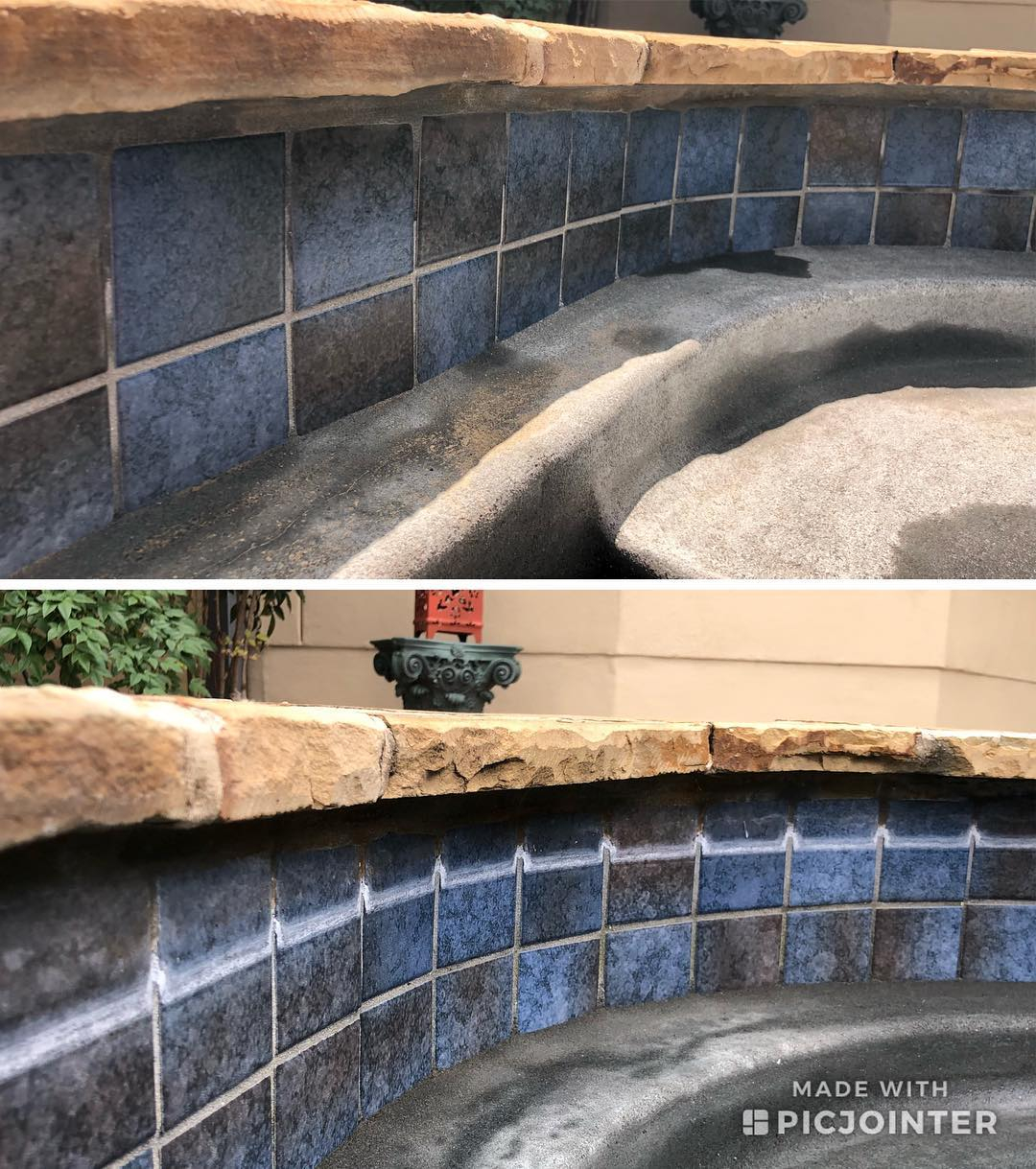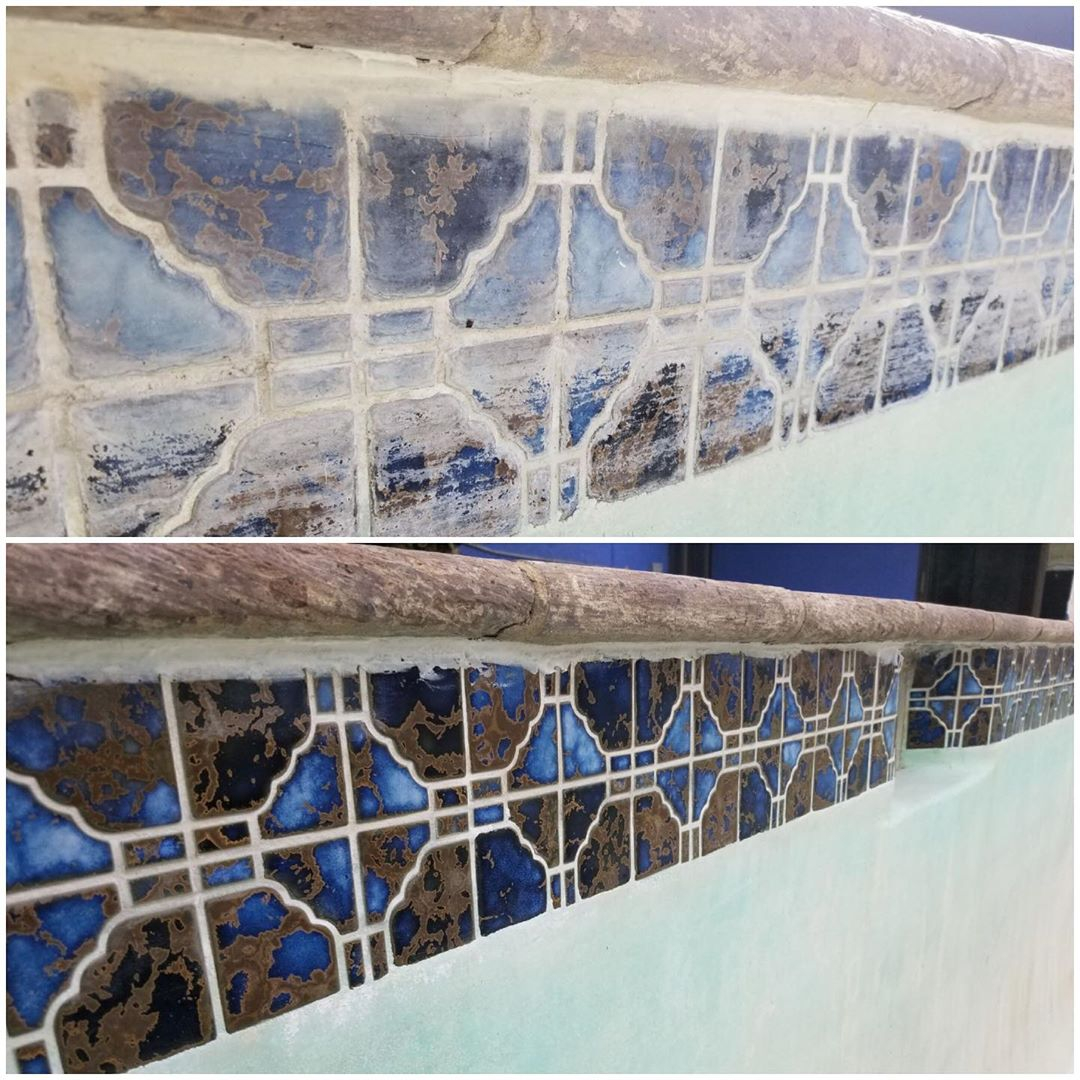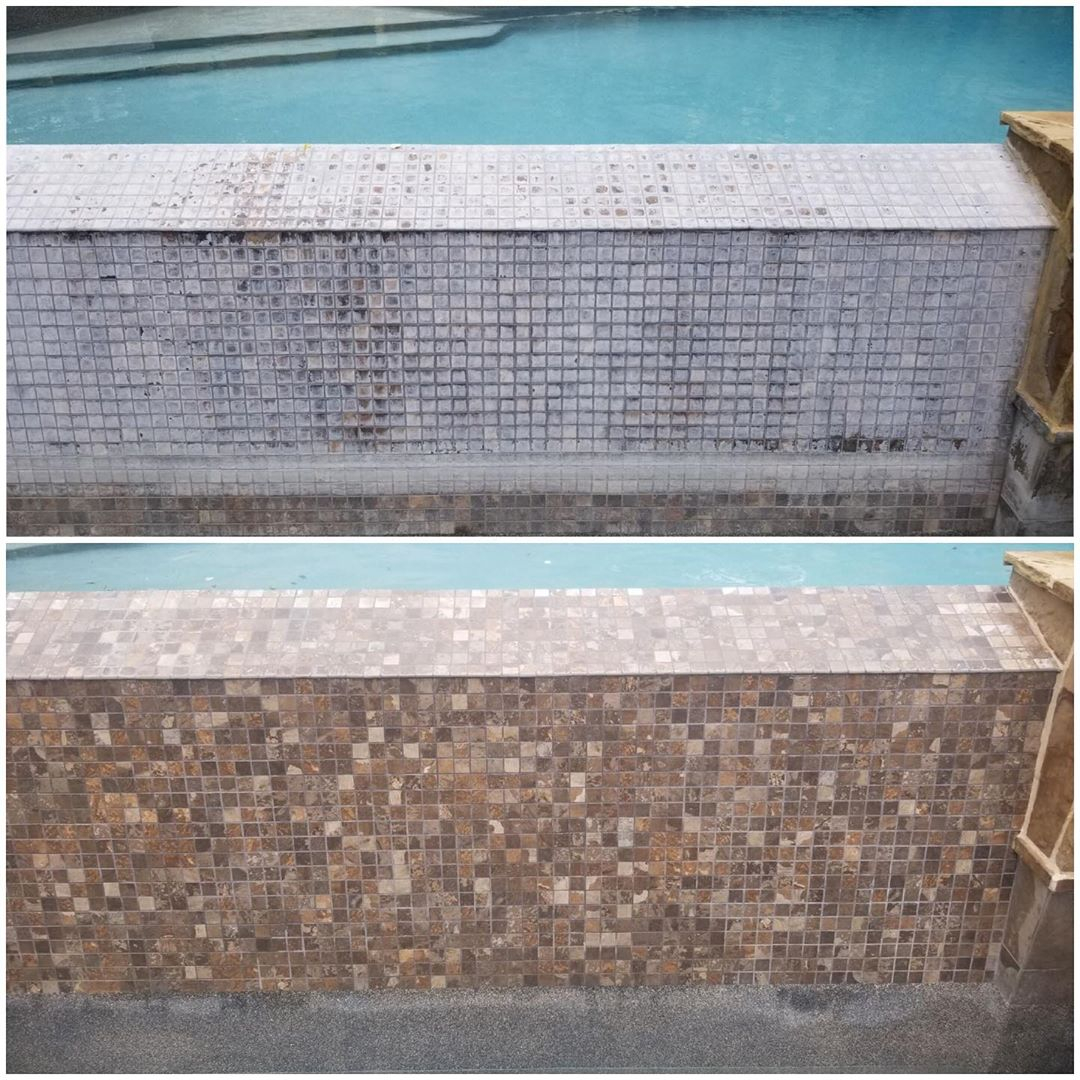 "Communicated well throughout the process. Quality work."
"Excellent work. Pool looks so much better. We had pretty heavy hard water deposits along the waterline of the pool and on the spa. It was removed professionally and in a timely manner! Highly recommend!"
"A representative came out on time and the job they did was excellent."
"Wonderful. We are very happy we switch over to them"
"It was very good. They came, did their job, and pretty efficient."
Contact Info
South Texas Pool Tile Cleaning
20770 US-281
San Antonio, TX 78258
Business Hours
Monday8:00 am - 8:00 pm

Tuesday8:00 am - 8:00 pm

Wednesday8:00 am - 8:00 pm

Thursday8:00 am - 8:00 pm

Friday8:00 am - 8:00 pm

Saturday8:00 am - 8:00 pm

SundayClosed